To Login you need to click on the last icon in the right on your playlist.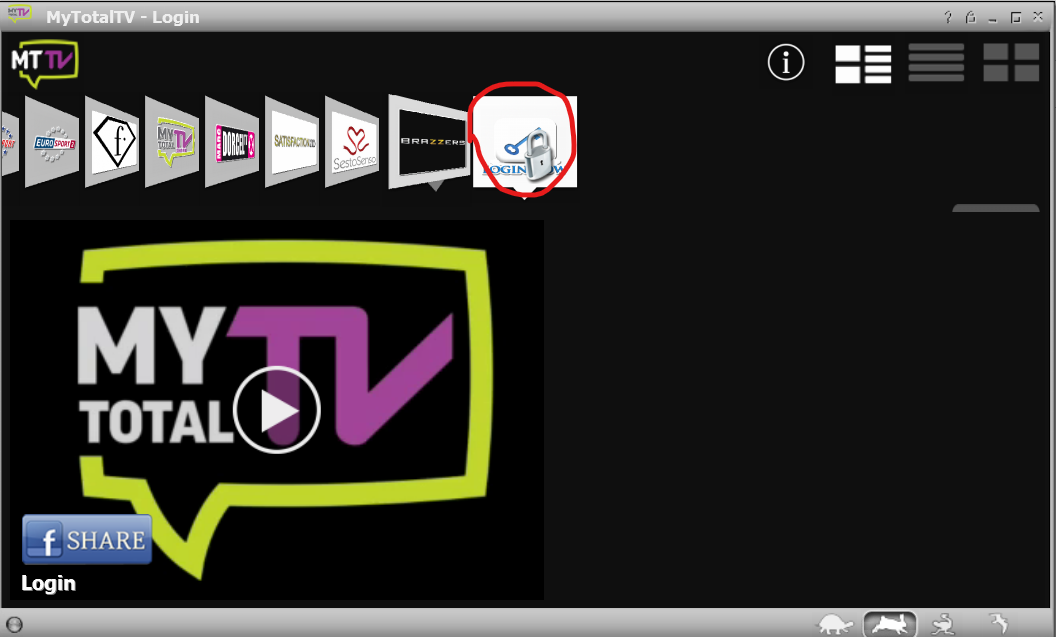 Then you need to click on "login/register"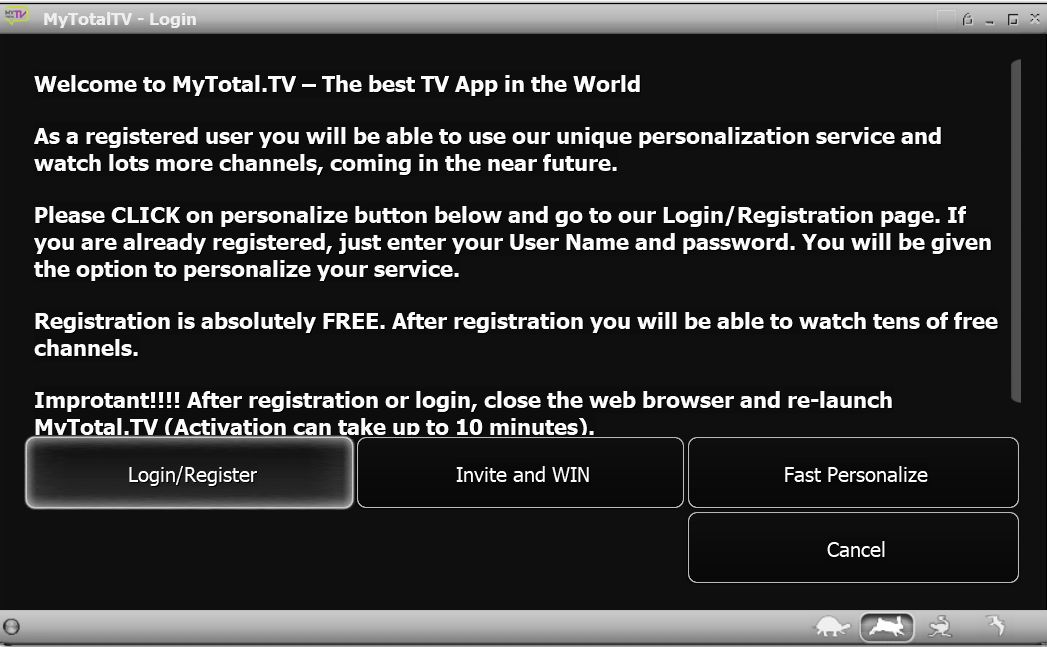 At that stage your web-browser will open and guide you to the Registration/Login page.

If you are already registered you should click on the Login link.

By login you enable the personalization function on the Web-site.

If someone had invited you to install the app, login will get you a free 1 week premium subscription and to the person that invited you.